Double Triumph: Fusion Women Premier Champions
Women's Teams Dominate British League 2023
Fusion Table Tennis is delighted to announce a double triumph for their women's teams in the highly competitive British league. The Fusion Table Tennis Women's Team not only secured the prestigious British League Championship for the 2023 season but their second team also emerged victorious, clinching the 1st Division title and potentially earning promotion to the esteemed Premier Division. This extraordinary achievement highlights Fusion's commitment to excellence and dominance in the sport.
The Fusion Table Tennis Women's Team has etched their names in history by becoming the only women's team in London to win the British League in the past 15 years. Their exceptional skills, relentless determination, and remarkable teamwork have propelled them to the pinnacle of success. This feat not only inspires their fellow athletes but also cements their position as role models within the table tennis community.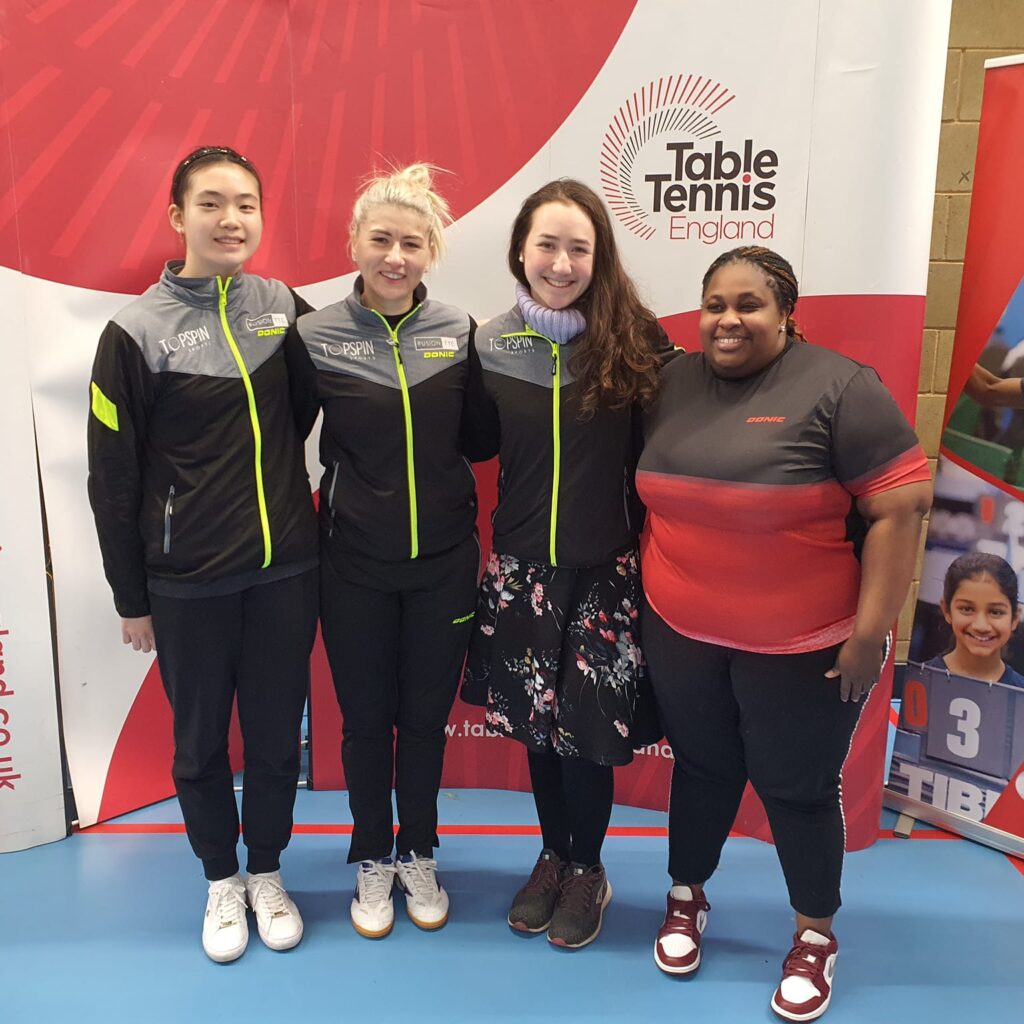 To celebrate this momentous occasion, Fusion Table Tennis invites players, enthusiasts, and supporters to join them on July 15th for a grand celebration. The event will not only commemorate the women's team's championship victory but also recognize the outstanding accomplishment of their second team's promotion to the Premier Division.
The highlight of the celebration will be a Women's Tournament (Click here for entry form) where players of all levels can showcase their talents and compete for glory. Whether you're a seasoned player or new to the sport, this tournament offers an exciting opportunity to engage in friendly competition and experience the thrill of table tennis at its finest.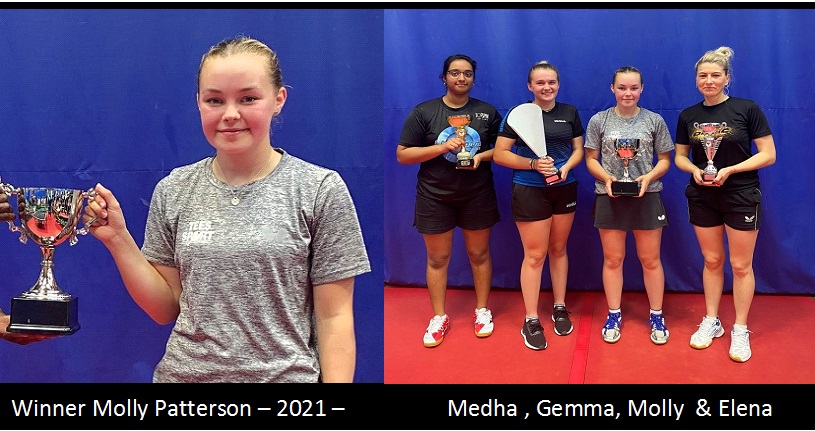 Additionally, an Awards Presentation will honor both Fusion Women's Teams for their remarkable achievements. Witness the crowning moment as the British League Championship trophy and the 1st Division winners' trophy are proudly presented to the teams, acknowledging their exceptional performance and dedication.
As the day unfolds, the festivities will continue with an enjoyable evening filled with delectable food, refreshing drinks, and a lively atmosphere. This is the perfect occasion to forge new connections, celebrate the Fusion Women's Teams' achievements, and revel in the camaraderie of the table tennis community.
Save the date, July 15th, and join us in celebrating Fusion Table Tennis Women's Teams' double triumph. Let us come together, applaud their remarkable accomplishments, and share in the joy of their success. This event promises to be an unforgettable experience, combining thrilling competition, inspiring achievements, and the sheer love for the sport of table tennis.